So it is a new day after the January transfer window. Clubs have utilized their opportunity to make amends for their shortcoming in the first half of the season or their relative inactivity in the previous summer. The premier League clubs were relatively less active compared to previous season and Goonerdaily have summed up the £130m worth transfers as it pertains to the Premier League.
Vermaelen's departure, Koscielny's injuries, Chambers' inexperience, Metersacker's WoldCup Flu and Miquel's sale had hinted that the gunners will bring in a defender before the end of the Summer window. All came to naught to the utmost disappointment of many. It sure became the number one priority especially seeing Monreal deputizing as a center back, playing alongside Metersacker.
I hate to discuss transfers but i am sure delighted to see that we did our transfer business a little long before the deadline day rush. There was no  rush around except you will tag Yakubu's return to England, Ideye's shipment to Qatar and Lennon's Everton adventure as one. I really didn't care about the other transfers but it will be nice to see the Yak yaking defenders away. Hope he didn't come back in a chinko version.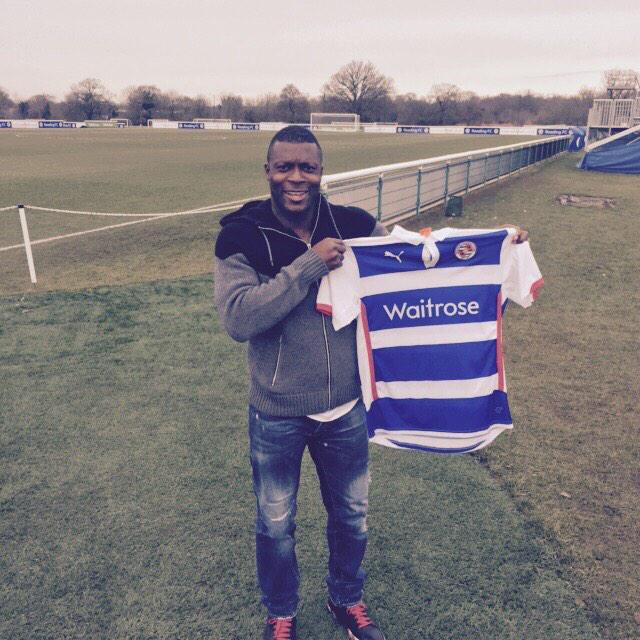 Back to Arsenal, Kryztian Bielik came in from Poland to add another feather to the weight of the midfield because even Wenger knows he is not ready to be in the first team yet. Coquelin's recall from loan looks more like a long lasting signing especially knowing that he is about to sign a new contract. Wenger says it is 99% done. Hopefully the 1% doesn't take us to the end of the season when the poachers will snap him up. Coquelin has been a revelation but a few gooners still want another defensive midfielder. You can wait till the next summer hopefully Wenger fulfills your desire.
Angel Gabriel arrived the Emirates after cruising in his yellow submarine from Spain to London. While he voyaged past the Bridge, he marked "X" on the post, a mark that indicates he awaits the clash with Diego Costa.
The joy-less faced defender came in from Villarreal in a Koscielny way and was on the bench against Aston Villa few days ago. He took over Vermaelen's jersey number 5 and looks mean enough to scare even the Orcs of Stoke away. Will he feature against Tottenham? A debut goal will be great, but he seems not to care about scoring but opposing the act of scoring itself.
Nothing would take me out of the defence now. Thanks to God, things worked out, and they have been working out in my life, and I think I will never change my position again!
The expectation is sure high for Gabriel and he is expected to leave up to that expectation, usurp or strengthen the Meterscielny axes and put the fear of God in Attackers like Diego Costa and the other rent boys. Will he form a partnership with Koscielny or Metersacker? I eagerly await his debut.
Welcome Bielik, Welcome Gabriel