Mondays are special because of the weekend that it sequels. It has a way of fizzling out so fast with tales of the past two days and the desire to start a new working week better than the previous.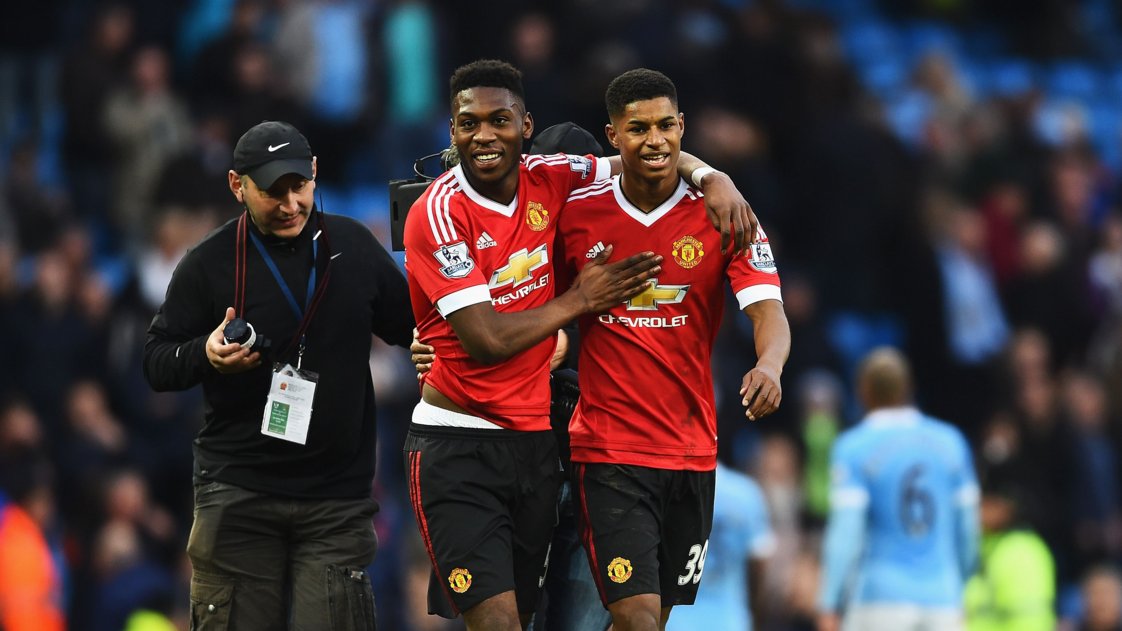 It is the time of the year for one last opportunity to grab a trophy. It was the Cup weekend of Europe. It was to be the last games for Pep Guardiola, Louis Van Gaal, Zlatan Ibrahimovic, Matt Hummels in their respective clubs. There were cup finals in England, France, Germany, Spain, Italy, Scotland, Portugal, Albania etc.
Matt Hummels captained Borussia Dortmund for the last time in the German DFB Pokal final against Bayern Munich. It was Guardiola's last game in charge of the Bavarians and he had to endure the luck of penalties to win his last trophy for Bayern Munich. He will join Manchester City to start a new life in England. Will his time at Bayern be counted as successful? Will he replicate such success at the Etihad?
Coaches are hired, coaches are fired. Van Gaal was philosophically fired after he won his first and only trophy for Manchester United – the FA Cup. Jesse Lingard's extra time winner gave the Red Devils a 2-1 win over Crystal Palace. Jason Puncheon had put the Eagles in the lead after 78 minutes but Juan Mata grabbed the equalizer 3 minutes later. Mark Clattenburg was the star of the FA Cup final with some questionable calls that beings the Champions League final to mind. If he officiates this way then – Congratulations Real Madrid. Mourinho is at United's door. Expect the news soon.
In Italy and Spain, extra time was also needed. Alvaro Marota scored a 110th minute goal as Juventus defeated AC Milan 1-0 in the Coppia Italia Final. There were cards every where in the Copa Del Rey final as Barcelona needed extra time to see off Sevilla 2-0 with goals from Jordi Alba and Neymar. Atletico Madrid and Real Madrid will strive for the last trophy in Europe – The Champions League.
Zlatan scored a brace in his last game for PSG as they defeated Marseille 4-2  in the French Cup. Where will Zlatan move to – America, UAE, or Aba?
It was a weekend of celebrations and Nigerians cannot be left out. Ahmed Musa won the Russia League with CSKA Moscow and was the highest goal scorer for his team. John Ogu had his hand on the Isreali League title with Hapoel Be'er Sheba. Congratulations.
The transfer window is open in Nigeria. Amidst the distraction from Giwa FC, clubs will hope to do business within the two weeks window and hope to topple Rivers United from the top of the table. What will be the greatest transfer news?
How would you feel if you break a trophy-less run of 114 years? Ask Hibernian FC. They defeated Rangers 3-2 in the Scottish Cup final. Sad for Zelalem.
Bonus: New York City 0-7 New York Red Bulls. No Chill.